Commerce Startups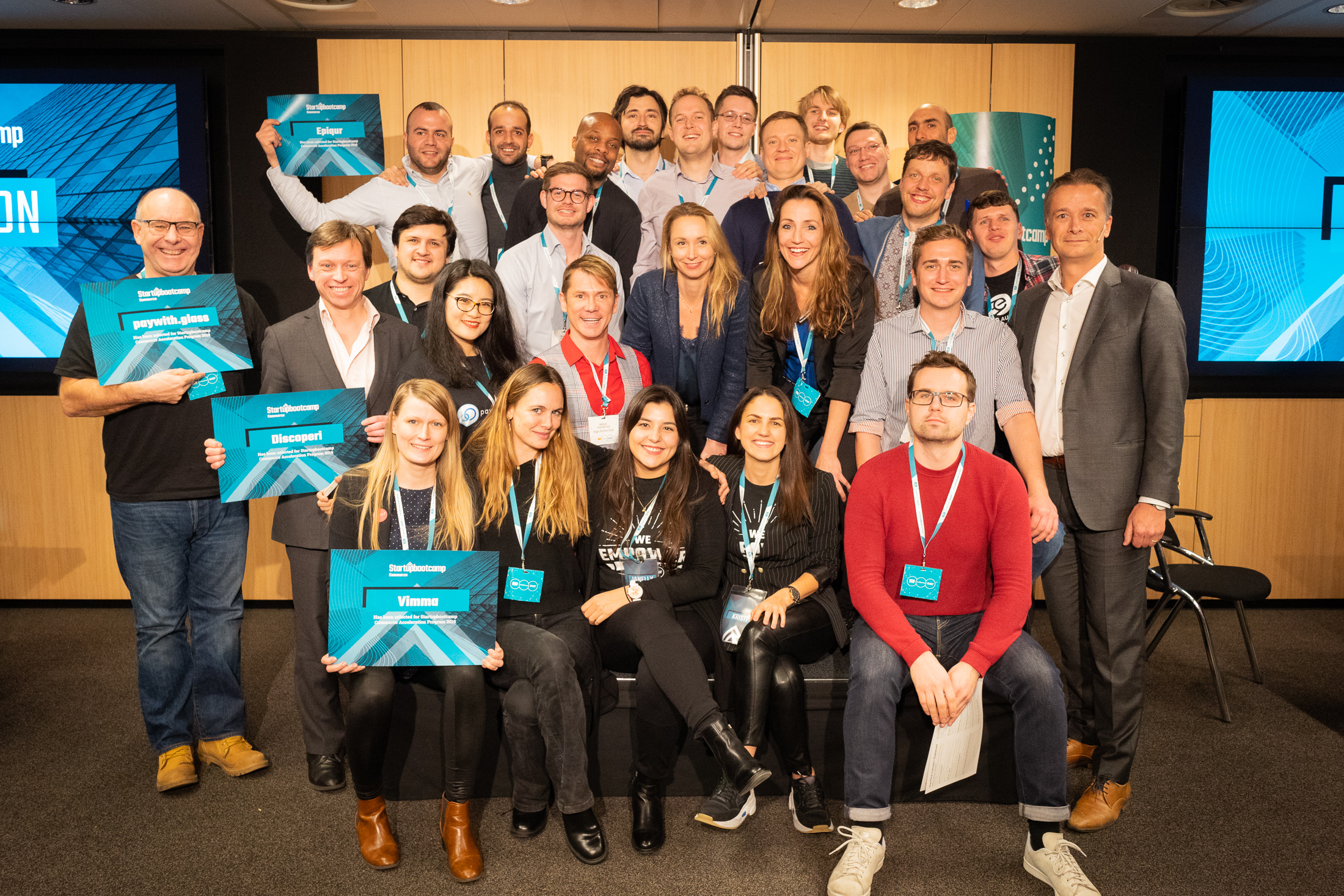 ​
Discoperi (Ukraine) – Discoperi develops AI to solve main challenges in automotive, advertising, FMCG and insurance industries, by applying innovative recognition technology for image, voice and persons.

Eldurado (Germany) – Digitizing procurement processes for indirect goods with inorder – inorder maps all procurement processes simply, modularly and digitally.
Epiqur (Turkey) – Epiqur provides live streaming solutions with HQ audio by its integrated hardware and software.

FWDpay (Netherlands) – Enabling others to transact via SMART Direct Debits.

High Profile Club (UK) – Award-winning Tech PR platform that connects entrepreneurs with the media. (SaaS - AI)

Paywith.glass (UK) – paywith.glass is a universal mobile payments platform meant to allow the world to utilise its money in any shape or form with any conceivable entry point or application.

Vimma (UK) – Vimma is an AI-enabled platform that allows marketers to use individual's social media posts as high-performance social ads.

Ubique (Italy) – BIT DELIVERY – Anywhere, everywhere.

Waitrr (Singapore) – Waitrr is a mobile ordering and payments platform that creates a seamless dining experience for guests and increases profitability for restaurant partners.

Weareeves (Netherlands) – The first social beauty network. Less filters and more honesty, share real beauty secrets with friends.

Stripo (USA) – Drag-n-Drop and HTML email template builder for individuals, teams and SaaS.
Bits (USA) – Is a brand gratification and investing platform creating a new currency for rewards and loyalty programs - fractional shares of stocks.