Weak enforcement, insufficient penalties and sanctions are identified as one of the major challenges on the implementation of EU environmental law. By bringing together members from networks involved in various parts of the environmental compliance chain, this conference will highlight and present practical solutions and best practices.
The 2017 networks conference, which will be held 20 and 21 September in Oxford (United Kingdom), is aimed at two thematic areas that pose particular challenges to compliance and enforcement: Waste and Wildlife.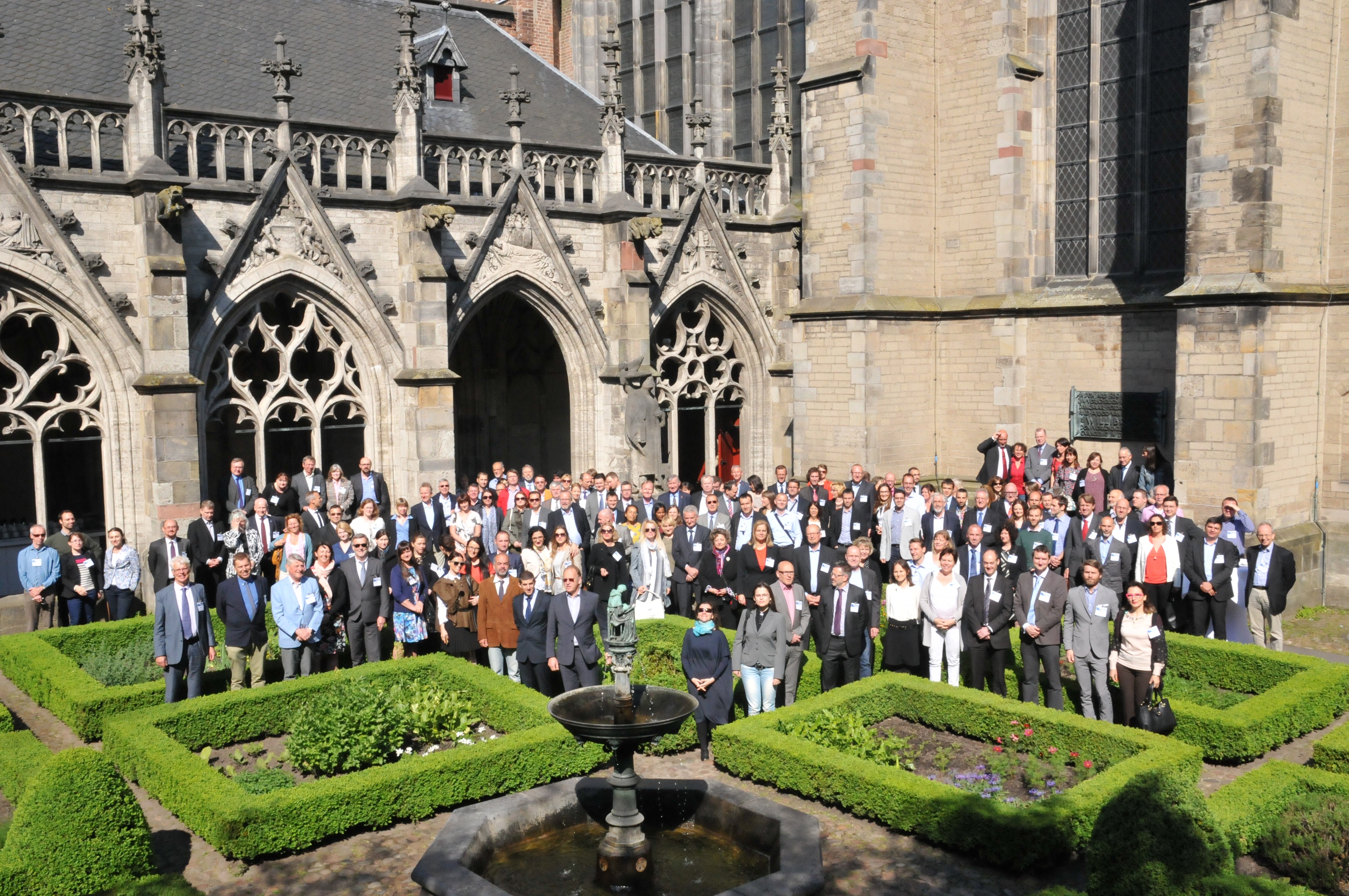 Building on the success of last year's first ever joint networks conference in Utrecht, EU networks are joining forces once again to organise a conference targeting all aspects of the environmental compliance chain:
The Network for the Implementation and Enforcement of EU Environmental Law (IMPEL)
The EU Network of Prosecutors for the Environment (ENPE)
Network of police officers focusing on tackling environmental crime (Envircrimenet)
The programme will focus on strengthening the compliance chain in the thematic areas of waste and nature / wildlife protection. The conference will dedicate much time to case studies and practical examples on the following topics:
Hunting tourism & wildlife trafficking

Innovative approaches in detection & prosecution of illegal waste activities

Stakeholder perspectives – views from regulated industry, hunters and NGOs.
Background

In 2012, the European Commission published a Communication on improving implementation and suggested that failure to fully implement environmental legislation costs the EU around €50 billion every year in health costs and direct costs to the environment. Improving the implementation of environmental law is a priority theme of the 7th (current) Environment Action Programme of the European Union. Furthermore, the Environmental Implementation Review cycle and a recent European Commission Communication (COM (2016), 710 final), states that: "To ensure that the EU's legal instruments have the intended effect, the Commission intends to step up its efforts on the application, implementation and enforcement of EU law. This includes measures to facilitate access to justice and support environmental compliance assurance in Member States".
These point to the need for environmental networks to improve our efficiency and effectiveness, learn from others, to strengthen enforcement, learn how to improve the links in the compliance chain and improve communication between the key actors: practitioners (permitters and inspectors), police and prosecutors.
Identifying and tackling the 'Implementation Challenges' is therefore a key target for all of the networks involved in the organisation of this conference: IMPEL, the EU Network of environmental practitioners; ENPE, the EU Network of Prosecutors for the Environment; and ENVI CrimeNet, a network of police officers focusing on tackling environmental crime.