B@ Conference Venue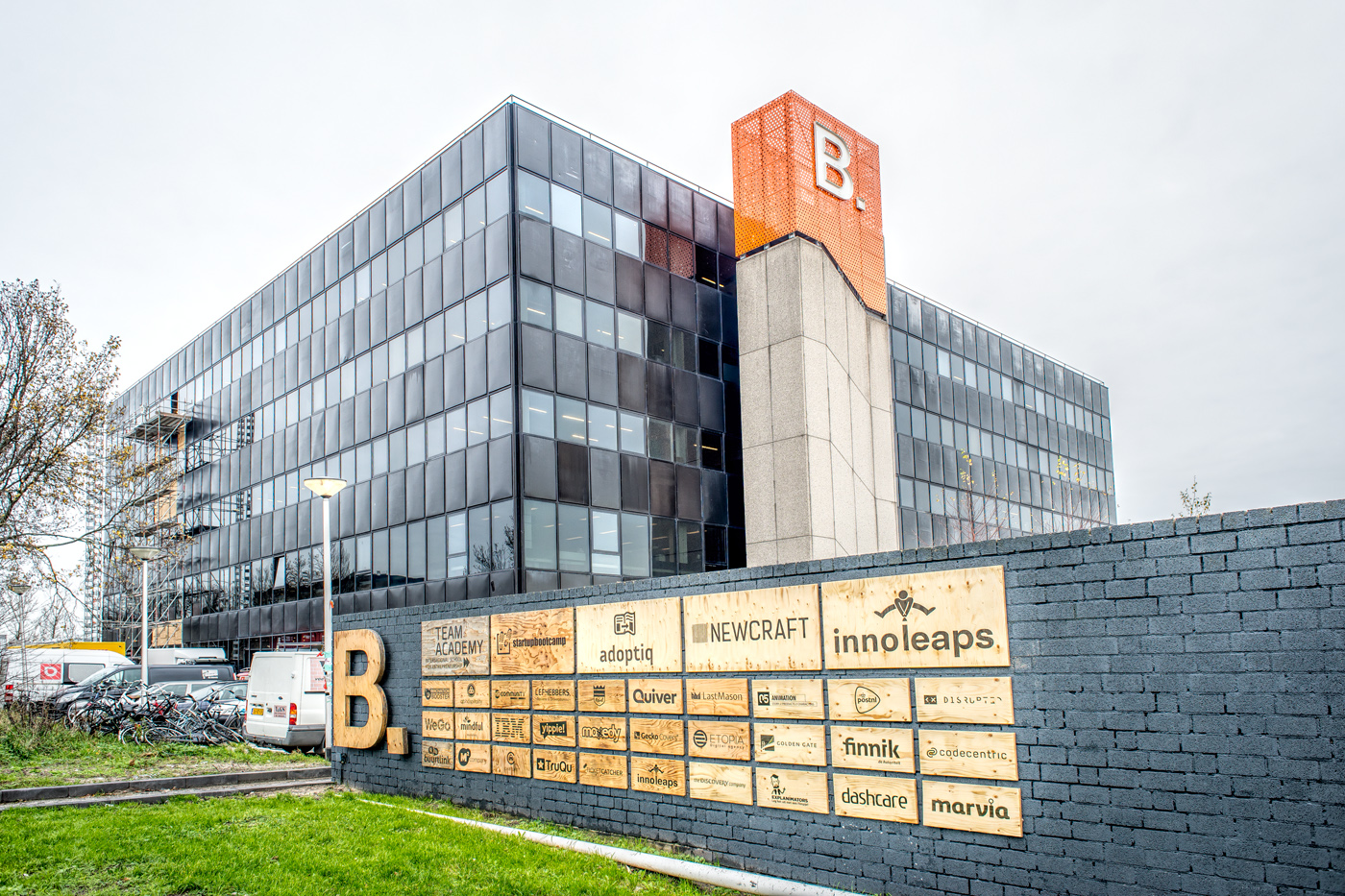 'RE'-The Netherlands Business Travel Conference will be held at B-Amsterdam - September 21, 2017
B-Amsterdam
Johan Huizingalaan 763a
1166 VV AMSTERDAM
The Netherlands
The full 'RE'-programme from 'RE'-Awake at 08.00 AM until the 'RE'-Lubricate Social Networking until 09.00 PM will take place at the B-Amsterdam building.
---
Travel Information Venue
BY AIR

Once you arrive at Schiphol Airport you can go either by taxi, train or bus to the venue and/or the hotel. Make your choice before you start traveling: https://www.schiphol.nl/en/travel-from-schiphol/

B-Amsterdam is ideally located between the centre of Amsterdam and Schiphol Airport. It is located just off the A4 and has a parking. The venue can be reached by both car and public transport. It is located approximately 10 minutes from Schiphol Airport by car or taxi.

TAXI

We advise you to book a taxi transfer to the B-Amsterdam through local taxi providers. Have a driver waiting for you upon arrival. If you prefer to pre-order a taxi in advance, don't hesitate to contact Schiphol Transfer Assistance (STA). Just call +31 20 601 3400, or visit the STA desk in Schiphol Plaza. You can find them in Arrivals 4, open anytime day or night.

BY TRAIN OR BUS

Get to the station Lelylaan; then continue with the bus 64 in the direction of Amstelveen, stopping at Louwesweg/Johan Huizingalaan,

Line 50 Gein/Isolatorweg – stop at Henk Sneevlietweg,

Line 18 Centraal station – Louwesweg, stop at Louwesweg/Johan Huizingalaan,

Line 19 station Sloterdijk – Slotervaart – Laan van Vlaanderen,

Line 64 station Sloterdijk – Station Lelylaan – Amstelveen, stop at Louwesweg /Johan Huizingalaan.

PUBLIC TRANSFER INFORMATION

Travel time: approximately 15 minutes by bus and a 12 minute walk to the hotel and/or the venue.
Click HERE for the current departure schedule of bus 69 on Schiphol Plaza.

For more information about the Dutch public transport and a planner: www.9292.nl

AMSTERDAM TRAVEL TICKET

Single train ticket; pre-order your train ticket straight from Schiphol to any station in Amsterdam.
Amsterdam Travel tickets; unlimited travel across Amsterdam for 1-, 2- or 3-days.

BY CAR

If you are planning on driving to the "RE"-Netherlands Business Travel Conference venue, follow the route-description of your navigation system to Johan Huizingalaan 763a, 1066 VH Amsterdam, The Netherlands, and please see the venue's website for directions.

PARKING

B-Amsterdam has plenty of parking space available. The first two hours are free of charge and after that, it's €2,- an hour. Once you arrive at the exit gate, you can pay with your debit or credit card if necessary and you will receive a receipt. B-Amsterdam parking system on its parking deck at B.1 works with license plate registration and scans your plate upon entrance and exit.